On December 24, 1955, a local newspaper in Colorado ran a Sears Roebuck ad inviting kids to contact Santa.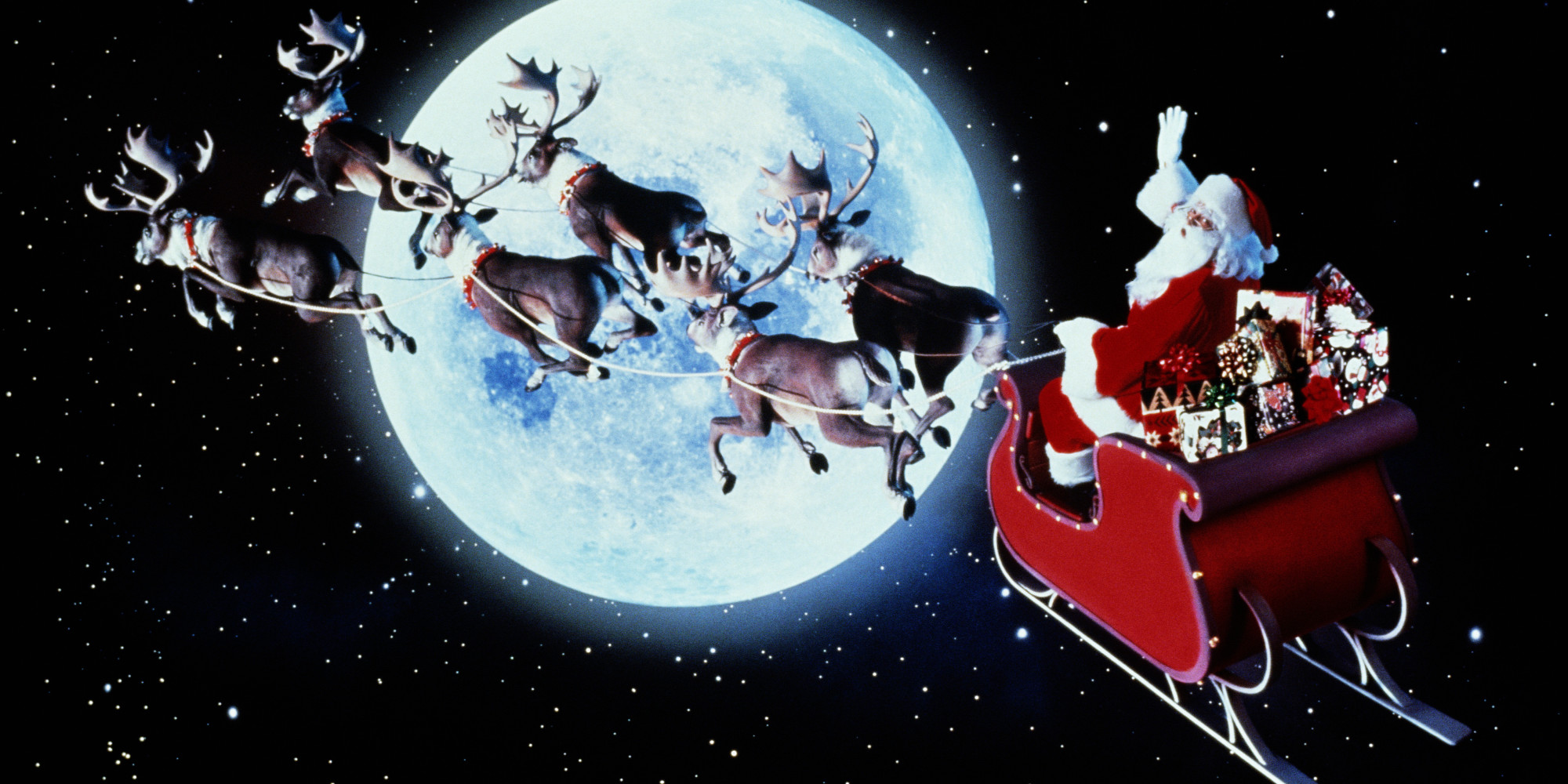 "Hey Kiddies!" the ad read. "Call me on my private phone and I will talk to you personally any time day or night." The ad listed Santa's direct line, but the number in the copy was off by a digit. Instead of connecting to the special line Sears set up with a Santa impersonator, kids wound up calling a secret air defense emergency number.
On December 24, 1955, the red telephone at the Continental Air Defense Command (CONAD) Operations Center in Colorado Springs, Colorado began ringing.
The red phone meant it was either the Pentagon or CONAD commander in chief General Earle Partridge on the other end, and their reason for calling would probably not be pleasant.
U.S. Air Force Col. Harry Shoup, director of operations at the center, rushed over to the phone and grabbed it.
"Yes, Sir, this is Colonel Shoup," he barked.
Nothing but silence in response.
"Sir? This is Colonel Shoup," he said.
Silence again.
"Sir? Can you read me alright?"
Finally, a soft voice on the other end.
"Are you really Santa Claus?" a little girl asked.
After a few more Santa-related calls, Shoup pulled a few airmen aside and gave them a special assignment. They would answer the phone and give callers—barring the Pentagon, we assume—Santa's current location as they "tracked" him on their radar.
From that night on, tracking Santa became a yearly tradition, carried on by the North American Aerospace Defense Command (NORAD) when it replaced CONAD in 1958. A new phone number, separate from the red phone, was established and publicized, and people were invited to call in and find out how close Santa was to their home. Every Christmas Eve, military service members staff phones and email accounts and the Santa Tracker Twitter account to keep kids up to date on Santa's whereabouts.