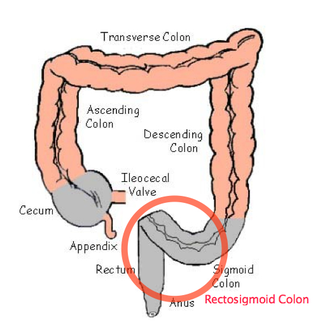 The short, somewhat boring answer is that coffee stimulates muscle contractions along the last couple of stops on the #2 Metro that is your large intestine (a terminal stretch of bowel that science calls the rectosigmoid colon). Way more interesting are the details behind the study that helped bring this quivering canal to light, not to mention questions that have been raised about the mechanisms linking coffee to its contractions.
For these, we turn to
"Effect of coffee on distal colon function"
— a research paper with an encouragingly no-nonsense title published in the April 1990 issue of Gut, a scientific journal dedicated to the digestive system. The paper recounts the findings of a study in two parts: a relatively painless questionnaire portion, and a second, somewhat more inquisitorial section involving anal probes.