The
war with the squirrels
continues unabated - from
Cyber Squirrel 1
:
This map lists all unclassified Cyber Squirrel Operations that have been released to the public that we have been able to confirm. There are many more executed ops than displayed on this map however, those ops remain classified.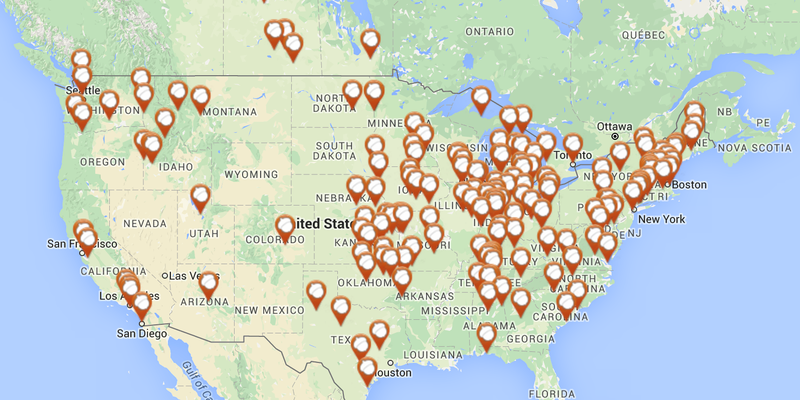 The data is gathered from Twitter and then listed on a filter-able Google map. You have the option to narrow the data by year and by month, and can even choose to only view the cases related to squirrels, non-squirrels, or all animals, including birds, raccoons, snakes and beavers. The interactive map is available
here
.
via
Popular Science
.
Related posts/links:
Video: The
Narcoleptic Squirrel Song
.